Have Military Items to Sell?
We are always looking to purchase either single items or complete collections. Please email or snail mail us a thorough description of your items with prices and include pictures if possible.  Be sure to let us know the best way to contact you.  Keep in mind that we cannot pay retail value for items.  If we are interested in purchasing your collection or item, we will contact you regarding next steps.
Contact Us
Our Inventory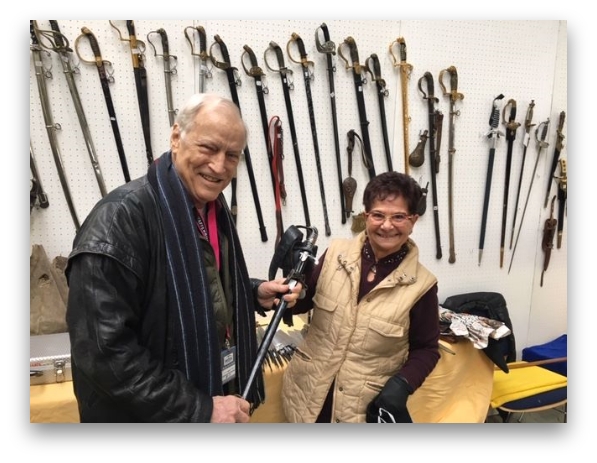 New items are posted each week at noon Eastern Standard Time.